Are you Moving out of New Jersey? Here are six things you'll miss about the Garden State.

1. You'll have to pump gas.
Let's face it. During weather like this, it's great not to get out of your toasty car just to pump some gas. Another plus? New Jersey tends to have the cheapest gas compared to other surrounding states.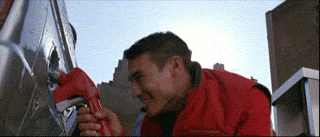 2. You won't have the change of seasons.
The beautiful Autumn leaves, to the the crisp sound of your foot hitting fresh snow, to the delight of the first day you go outside in just a T-shirt - You won't have that in other places. "But I hate Winter!" Who could dislike staying in and sipping hot cocoa? There's nothing sweeter than having a day off from work while you're all bundled up inside.
3. You'll miss the great pizza.
Sorry, but "Brooklyn's Famous Pizza" in Tampa, FL is not Brooklyn pizza, nor will it ever be famous. And unfortunately, pizza places don't deliver that far ;)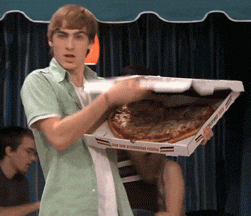 4. Going to the shore once summer comes is a must.
We know you let yourself go during the holidays (we all did), but now it's time to show off that beach body and get some rays in! Once you're done swimming, there's nothing better than going for a nice stroll on the boardwalk. Whether you go to Seaside Heights, Wildwood, or Point Pleasant - there's always something fun to do.

5. You're in between Philly & NYC.
With two cities right next to us, it's hard to see how you could ever get bored. Philadelphia and New York City are major hubs of culture, hosting thousands of events relating to art, history, music, and more. Not to mention, either location is great for business and both are only a short drive away.
Did you know? NJ Is the only state where all of its counties are considered metropolitan areas.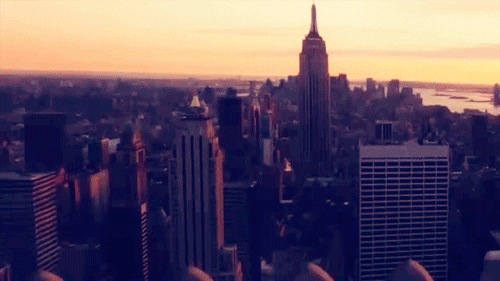 6. Shopping Malls
New Jersey has a TON of shopping malls. As the second richest state in the nation, we like to make money and spend it. Whatever you're looking for – you'll find it here.

So, if you're planning on moving from New Jersey – We'll miss you! But we guarantee you'll miss us too.

Looking for a local or long-distance mover? Call J.D. Carton & Son at 973-781-1600 or e-mail nathalyr@jdcarton.com.
Subscribe to J.D. Carton & Son's Blog